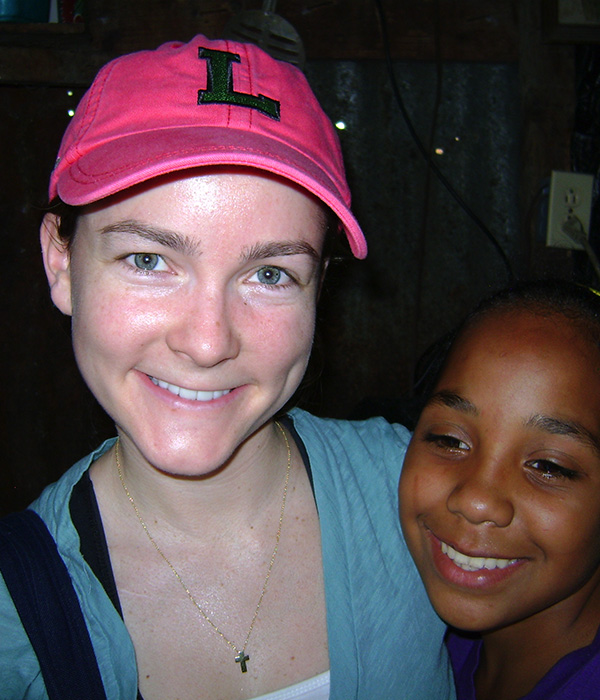 Lule Rault
Lule is a graduate of Washington & Lee University where she graduated with a B.S. in Neuroscience.  Through her studies and extracurricular activities, Lule discovered her passion for public health, specifically women's health.

She holds a Master's degree in Epidemiology with a focus on Maternal and Child Health from Emory University.

Lule is currently attending Tulane University's joint MD/MBA program with the goal of being able to help women, like Jessie, manage their illnesses.

As Jessie's cousin and of similar age, Lule saw Jessie each June for family reunions. During these reunions, Jessie and Lule spent the week together: performing skits for the annual talent show, playing tennis and running around the double deck pool.

While Jessie was battling her cancer, she stayed with Lule's parents when she came to New York for her treatments at Sloane Kettering. Living with Jessie and her illness was the first personal connection Lule had to medicine and to understanding its power in a life-threatening situation. Medicine was more than just learning science in the classroom; it was understanding its impact for a loved one.